Here are 6 information contents with the power to transform your quality of life!
Given in the form of lectures (about an hour) or workshops combining theory and practice (approximately 3 hours), you will draw to a pioneering wealth of information that will help you rebuild your brain to develop your energy and all your mental abilities!
And for those who wish to go further, Neuroperforma clinics provide comprehensive assessments of your own brain function as well as custom optimization programs. Treatment (attention disorders, sleep or memory disorders, anxiety, depression …), prevention and performance … at your fingertips!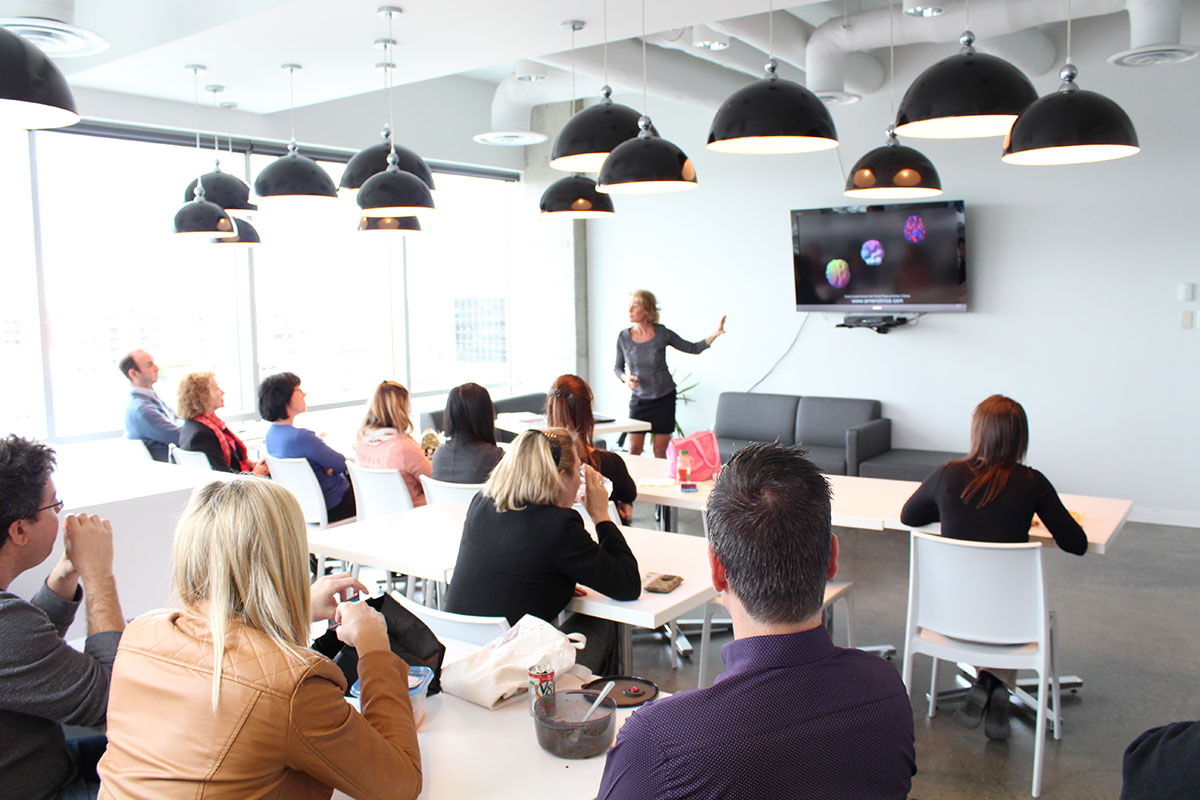 HERE ARE THE Testimonials of our customers
The services offered are reimbursed by several insurance companies.