The only clinic in Quebec to do brain training using the latest generation of Neurofeedback equipments with 19 electrodes.
During the electroencephalographic quantitative evaluation (EEG), the medical electrophysiology technologist affixes a helmet equipped with 19 electrodes on the head. To promote a good conduction of the electrical activity of your brain towards the helmet electrodes, a conductive gel (solution based on water and salt) is applied on each of the electrodes. When recording the EEG, the electrodes placed on your scalp transmit the information to a computer program, which allows to visualize in real time the electric waves generated by the brain.
The EEG evaluation measures the amplitude of the electrical activity of the brain. An analysis is then performed by the technologist to compare the recorded activity with a normative database. This makes it possible to compare the electrical activity of the brain regions and to identify those that have a deviating activity from the norm.
The technique of Neurofeedback would allow the brain to learn how to restore the functioning of underperforming regions. When the brain generates the desired electrical activity, a sound or visual reward is awarded. When viewing the video or listening to music, if the electrical activity emitted by the brain changes and is no longer optimal, the movie or music stops for a few seconds and resumes when the desired activity is again produced unconsciously by the brain. The optimization of the neuro-electrical functioning of the brain by Neurofeedback would, most of the time, make it possible to remedy in part or in total the cognitive difficulties underlying the regions which are altered.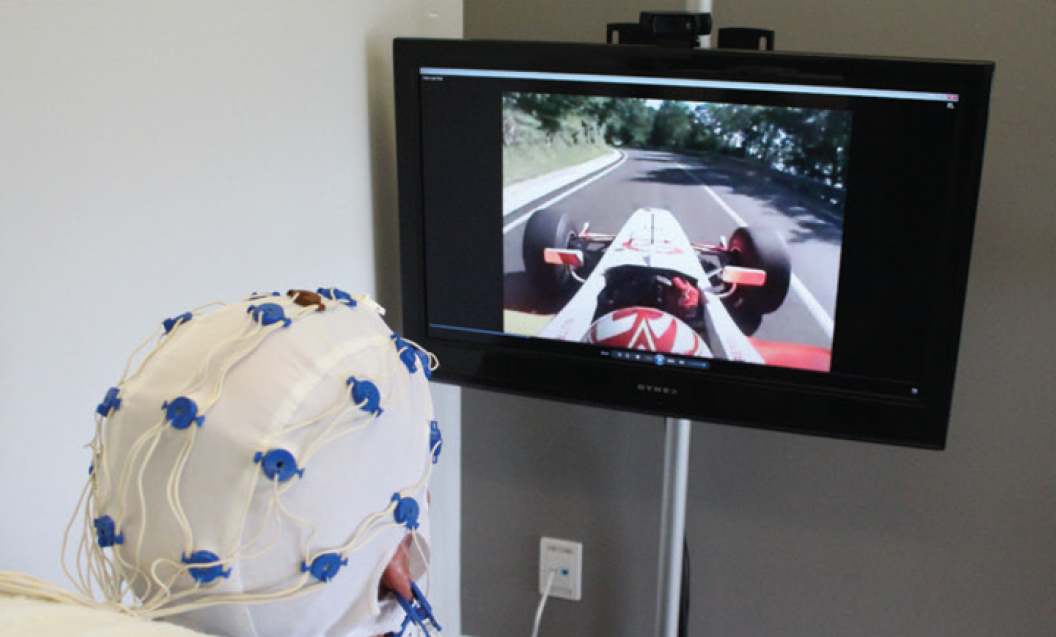 The services offered are reimbursed by several insurance companies.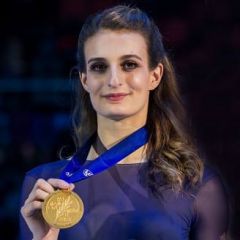 Gabrielle Papadakis
World Figure Skating Champion
I feel really fortunate to have had the opportunity to be treated at the Neuroperforma Clinic without whom I would never have recovered from my concussion as quickly!
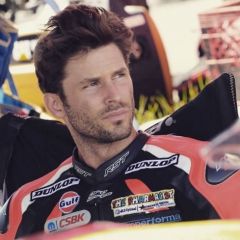 Samuel Trépanier
Professional Superbike Driver
I have driven motorcycles "Superbike" professionally since 2016. After having followed the training sessions with the Neuroperforma team, I broke a track record, held at that moment, by a world-class driver!
Nothing is random in my performances and I say a big THANK YOU to Neuroperforma!
