The only clinic in Quebec to do brain training using the latest generation of Neurofeedback equipments with 19 electrodes.
Neurofeedback is a method that helps the brain to reorganize itself to work better. It evaluates and collects in real time the information on the electrical activity of the brain and uses this same information to train the different regions with deficiencies or hyperactivities. This technique allows us to improve various dysfunctions with negative impacts on our daily lives. Based on scientific foundations that have been validated by studies and clinical practice, Neurofeedback is a safe, pain-free and non-invasive method.

The services offered are reimbursed by several
insurance companies.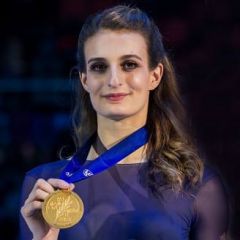 Gabrielle Papadakis
World Figure Skating Champion
I feel really fortunate to have had the opportunity to be treated at the Neuroperforma Clinic without whom I would never have recovered from my concussion as quickly!
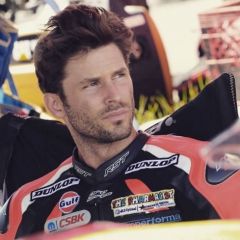 Samuel Trépanier
Professional Superbike Driver
I have driven motorcycles "Superbike" professionally since 2016. After having followed the training sessions with the Neuroperforma team, I broke a track record, held at that moment, by a world-class driver!
Nothing is random in my performances and I say a big THANK YOU to Neuroperforma!
