A TEAM OF QUALIFIED PROFESSIONALS
At Neuroperforma, the human is the source of every decision and every initiative. Our team of experts whose professional qualities are inseparable from personal qualities, do everything in their power to help you, day after day! They are the guarantors of the values that made our reputation. They are waiting for you!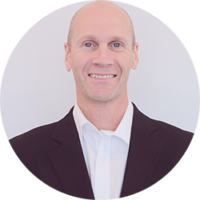 ROCK THERRIEN
President and founder
Rock Therrien, eng. distinguished himself throughout his career by his tenacity, ingenuity and passion for success. His achievements and involvement have earned him the Cana Grand Prize for Technological Innovation, a second place in Quebec Entrepreneurship Contest as well as being nominated for Young Business Personality of Quebec.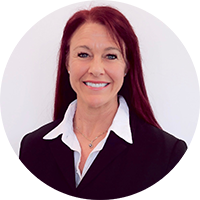 FRANCINE THERRIEN
Co-founder
Speaker and author of the book "reConstruisez votre cerveau", Francine Therrien , Ph.D., is passionate about brain health and performance.. She holds a PhD in Clinical Sciences, an Master degree in Global Health, a Bachelor of Kinesiology and Physical Education, a naturopathic degree and a specialization in Biofeedback and Neurofeedback.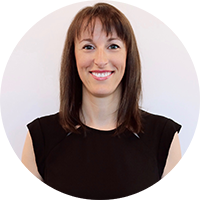 BRIGITTE ROYER
Director of Operations
A Graduate in Medical Electrophysiology at Ahuntsic College and member of the Order of Medical Imaging, Radiation Oncology and Medical Electrophysiology Technologists of Quebec. Brigitte practices this profession since 2000. She has extensive experience in a hospital environment, mainly in neurology.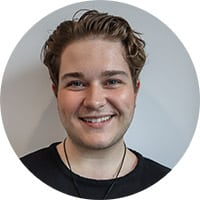 CÉDRIC LACHAPELLE
Customer Specialist
Cédric completed studies in sales / consulting in 2016. He has been working in customer service since 2017. Cédric is a passionate, hard-working man who listens to people. Whether it is for a request for information or making an appointment for an evaluation, you will benefit from its know-how and professionalism. Do not hesitate to contact him for any request. 450-445-1010 extension 407.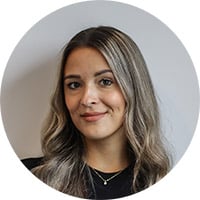 MARIE-ÈVE LAPLANTE
Customer Specialist
Passionate about customer service, she has several years of experience in the field. Marie-Eve obtained her professional degree in sales consulting in 2019. Charismatic, attentive and empathetic, she will be more than happy to answer all your questions. You can call her at 450-445-1010 ext. 405.

* Do you have questions, comments or suggestions to share? We will respond as soon as possible.
The services offered are reimbursed by several insurance companies.