Covid-19 – Neuroperforma is now open. In order to keep everyone safe, our staff and customers will now wear a mask. Our trainers wear a visor when installing the cap. Plexiglass have been installed in several places. The rooms and common areas are disinfected between each session and clients with symptoms, who have been in contact with a symptomatic person or who have traveled outside Canada in the past two weeks will not be admitted. These measures have been put in place to serve you safely!
Are you looking for new challenges?
Do you want to be part of a dynamic and nice team?
You are in the right place! We are always looking for new talent. Send us your application now!
Neuropsychologist
Technologist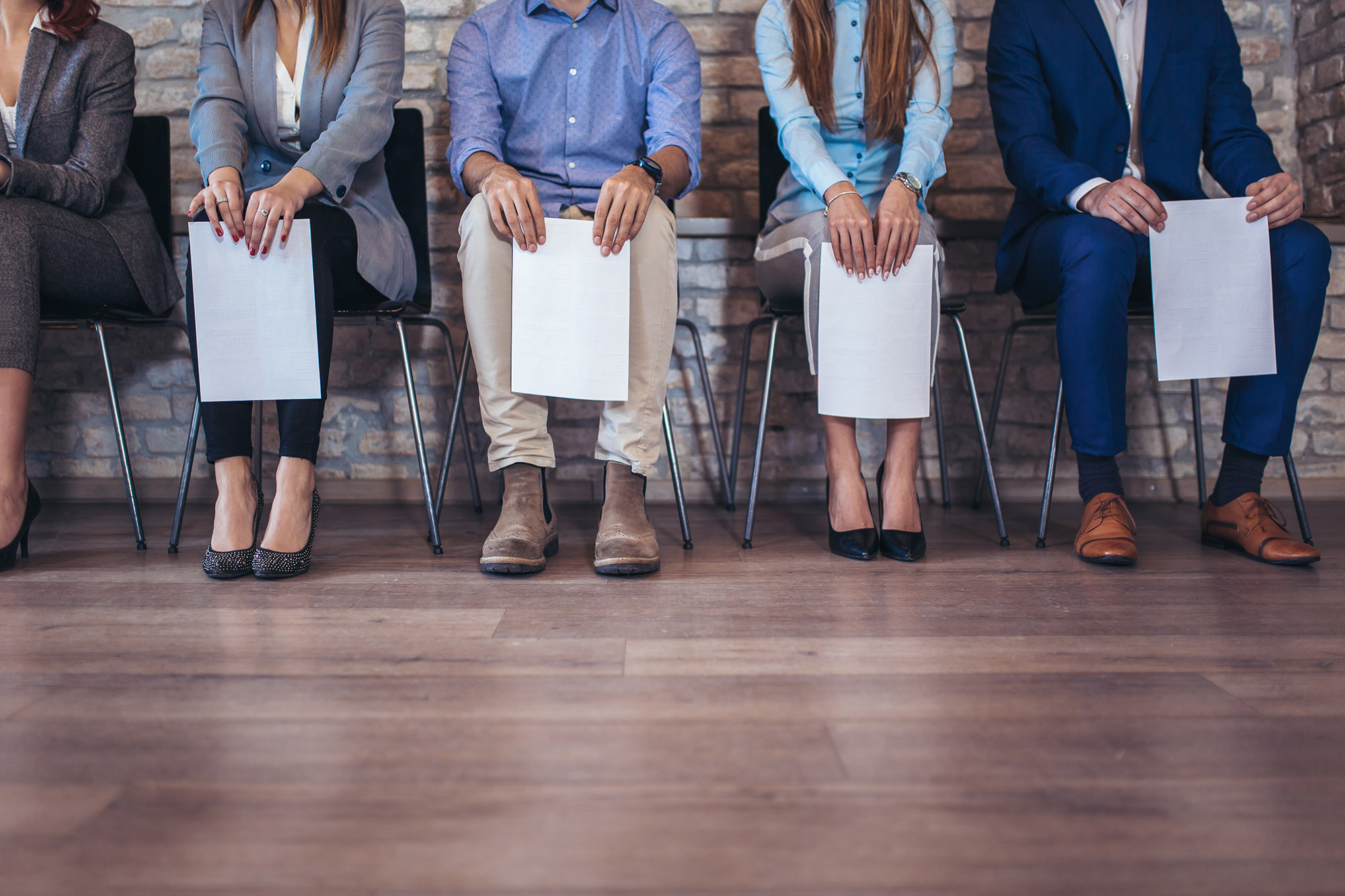 The services offered are reimbursed by several insurance companies.