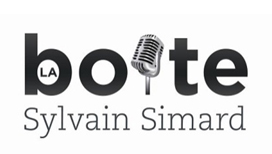 Press release
June 2, 2014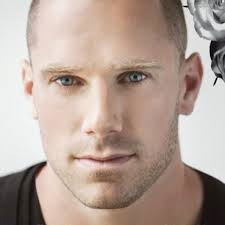 Étienne Boulay joins Neuroperforma
Neurofeedback, an effective treatment for concussions
Since he retired from the Canadian Football League in July 2013, Étienne Boulay, three times champion of the Grey Cup has multiplied interviews to discuss the issue of concussions in football and sports in general. Having suffered from a major concussion that kept him out of the game for several months in 2011, Étienne Boulay has never concealed the significant impact this accident had on his health, his personal and professional life.
"I get weekly emails and testimonials from people dealing with severe symptoms following a concussion. I myself have suffered from dizziness, depression and migraines for several weeks and traditional medicine can do anything for me. I am a proactive guy and it was unacceptable for me to stay home and wait, "said Boulay.
Still struggling with major symptoms several months later, a friend talks to him about neurofeedback, a technique used by the US military to help rehabilitate soldiers who have suffered from a Traumatic Brain Injury. Etienne began a neurofeedback program and saw, in just weeks, his condition improve.
Neuroperforma, the leader in the province of Quebec
Specialized in the evaluation and improvement of brain functions, Neuroperforma clinic, can count on a team of experienced neurofeedback practitioners and on state of the art equipment that can analyze with high accuracy the probability and severity of a concussion.
The patient is then invited to follow a neurofeedback training program which will focus on the areas of the brain that having been deregulated for the concussion. This training will bring the person's brain activity to normal and thus leading to a decrease or disappearance of symptoms. "The effect is usually recognized as permanent."
A winning combination
"By joining Neuroperforma, I would like people to know that you can actually treat concussions and take a step forward to enhance recovery, instead of hoping the symptoms will pass with time," says Boulay.
Neurofeedback is an effective technique, supported by over 2000 scientific articles and endorsed by several doctors and eleven international professional societies.