Call us now. Places are limited. Maximum 10 participants.
Reduce stress in a sustainable way
Regulate your emotions and your attention
Learn to meditate to take care of yourself
Develop body awareness
Improve your ability to observe yourself with kindness
Improve your sleep
Reduce muscular tension, headaches and live better with chronic pain
Promote healthy lifestyle habits
The program takes place over eight 1.5-hour weekly sessions combining educational vignettes on stress, discussions and yoga and meditation practices.
It is based on the development of mindfulness skills and the practice of yoga so that you can integrate it into your daily life.
Mindfulness is an approach well recognized by the medical community. Jon Kabat-Zinn, an American biologist, advocated, as early as 1979, the practice of Buddhist meditation – devoid of any religious connotation – to reduce stress and chronic pain. His program, called Mindfulness-Based Stress Reduction (MBSR), which seems to be very far from the scientific spirit, first found an echo in the medical world. What is known today as mindfulness or attentive presence has subsequently been used to reduce anxiety, depression, addictions, phobias, etc.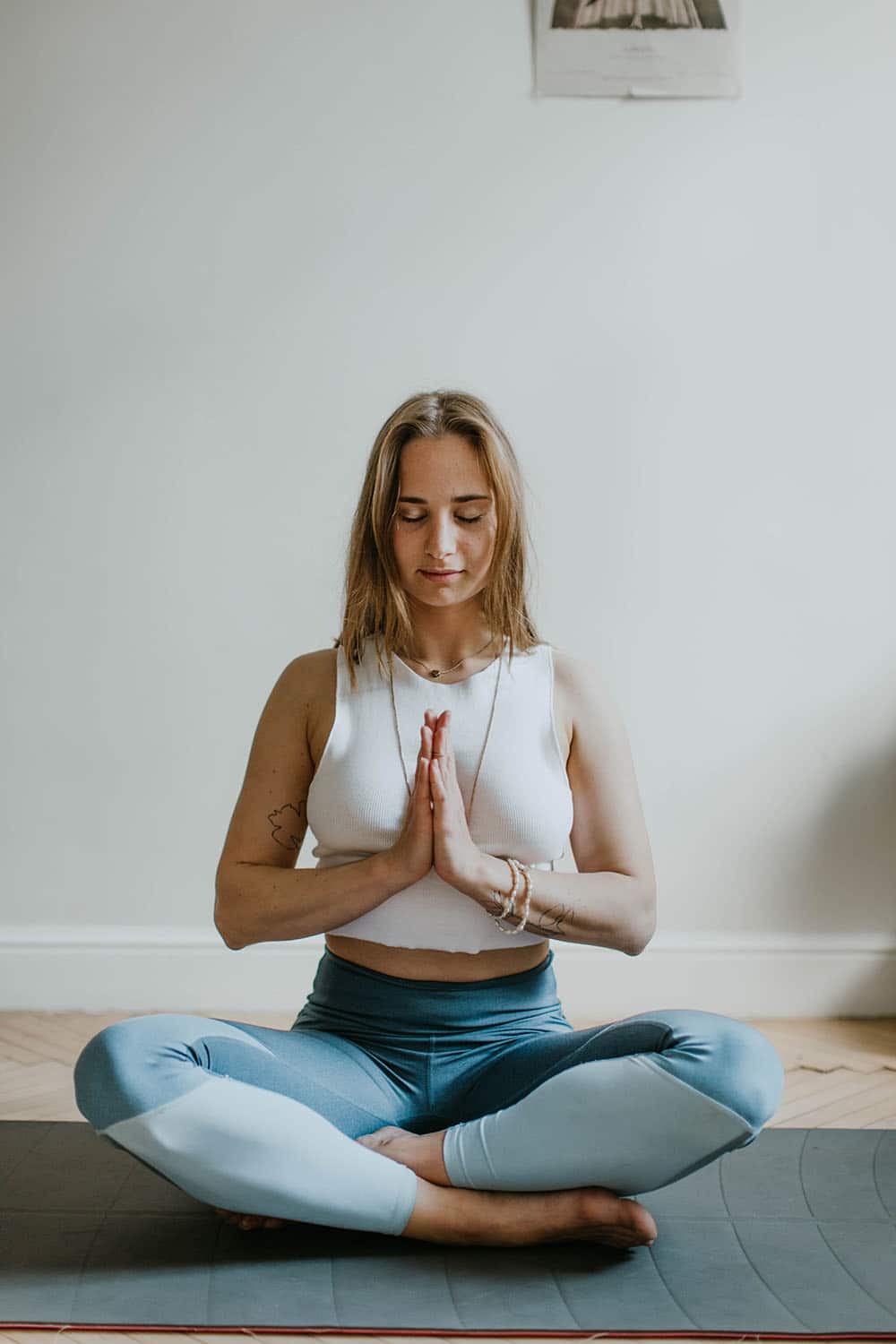 The program is open to all.
No yoga experience is required. Hata yoga is a gentle approach that is adapted to each body and condition.
All you need is a quiet place where you can set up your yoga mat.
In webcast via the Zoom platform
560 $ + tx. (for 8 sessions)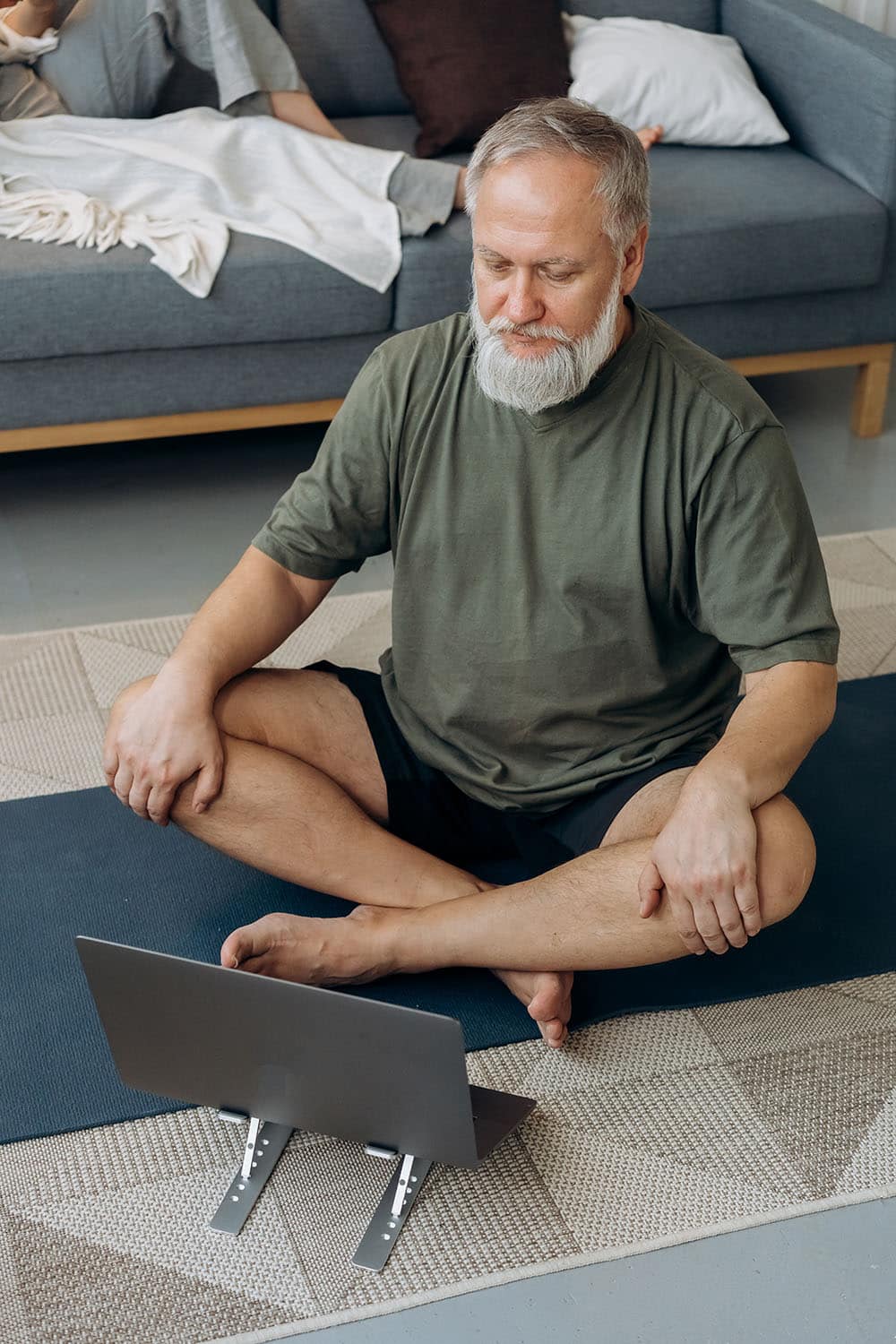 The services offered are reimbursed by several insurance companies.